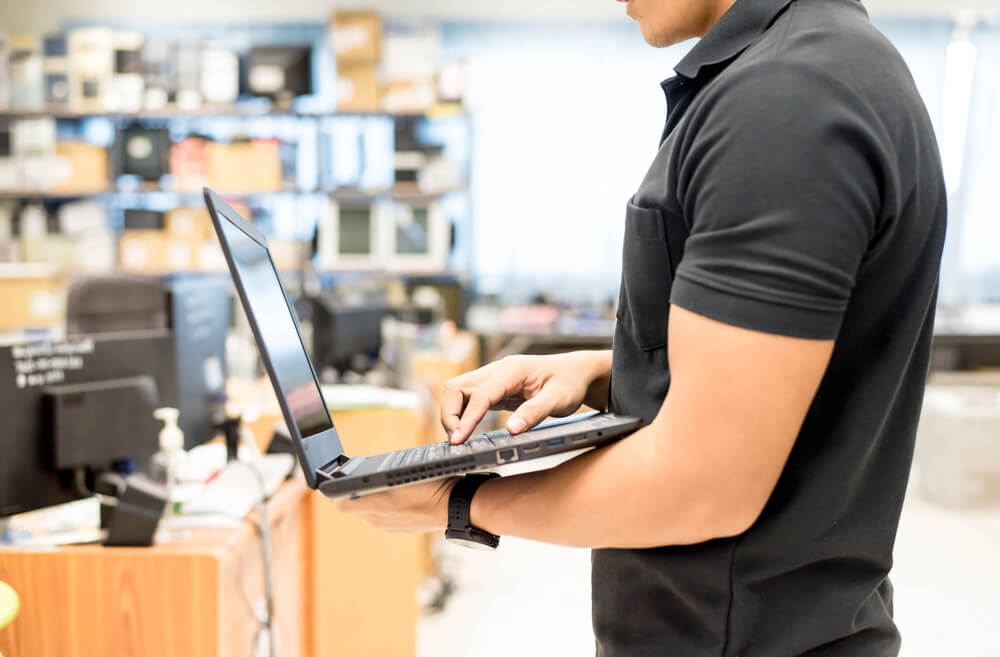 Established in 2005, Prolusion provides professional IT Support and IT Outsourcing Services including IT Solutions based on our client's needs. Our range of services are designed to help our clients in the many areas of IT. We offer customized IT Solutions for any type of industry. Prolusion's tagline, your IT Support and IT Outsourcing Partner reflects the company's commitment to meet the needs of our clients.
Prolusion has been continuously providing excellent work to our clients in both the private and public sectors. Our IT Company is bred with IT professionals with a core understanding of IT issues. Our "Can do", accountable, reliable attitude is what keeps us apart from the rest while our rational, active and knowledgeable team has made us shine in the IT sector.
The Prolusion logo is the symbolic meaning of our corporate identity. The 3 rings represent Vision (Yellow), Commitment (Orange), & Passion(Red) in all things that we do.
Vision because you need a partner who can anticipate your needs.
Commitment because you are assured that we will weather through the good times, & the bad times with you.
Passion because ultimately, we enjoy what we do.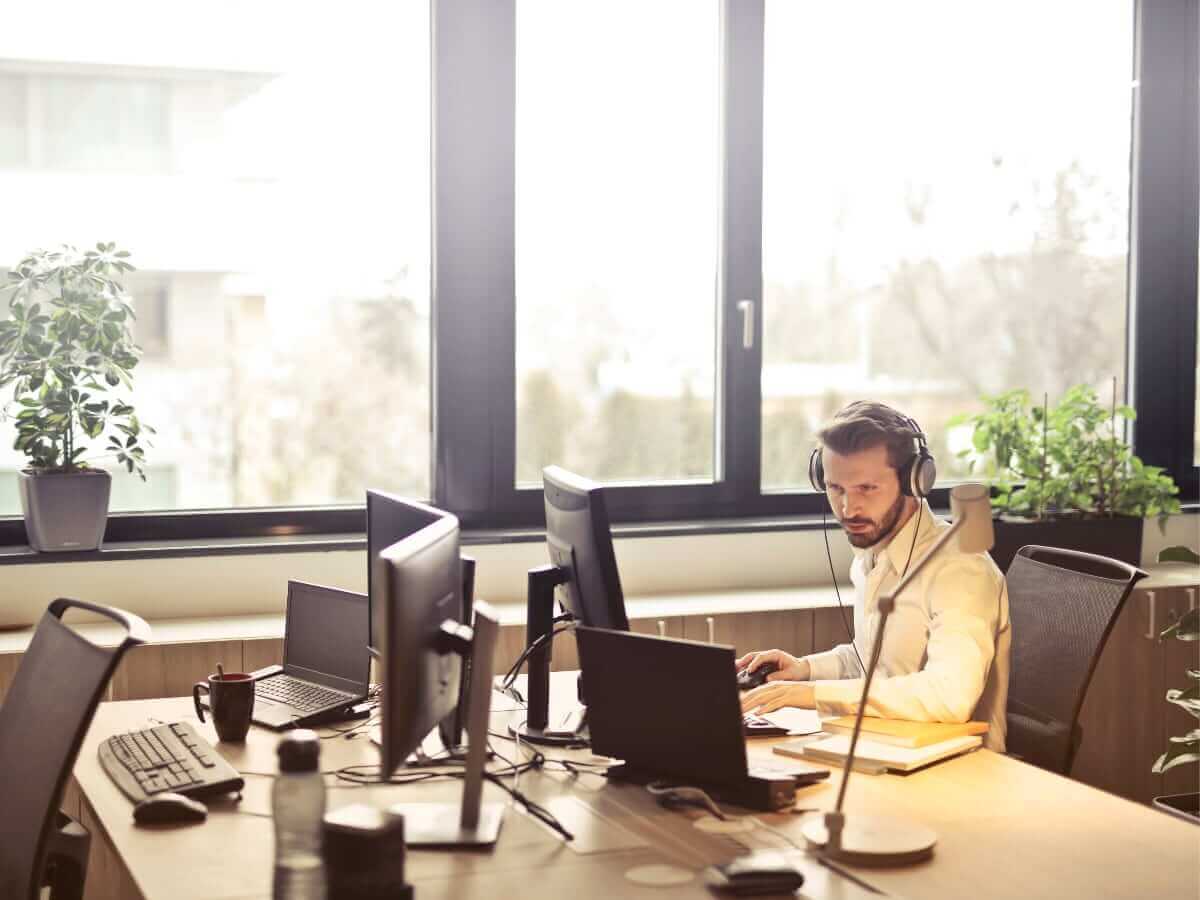 To provide services and products that enable our clients strengthen their internal IT.
To offer the best IT solutions and services to our clients' businesses through excellent customer services and collaboration.
To be the preferred strategic partner with our clients, by delivering innovative solutions that make our clients' businesses more profitable and competitive.
To enrich our clients' IT processes and efficiency through innovation in the ever changing global technology.
Strives to cultivate and promote a strong organizational culture built on teamwork and performance.