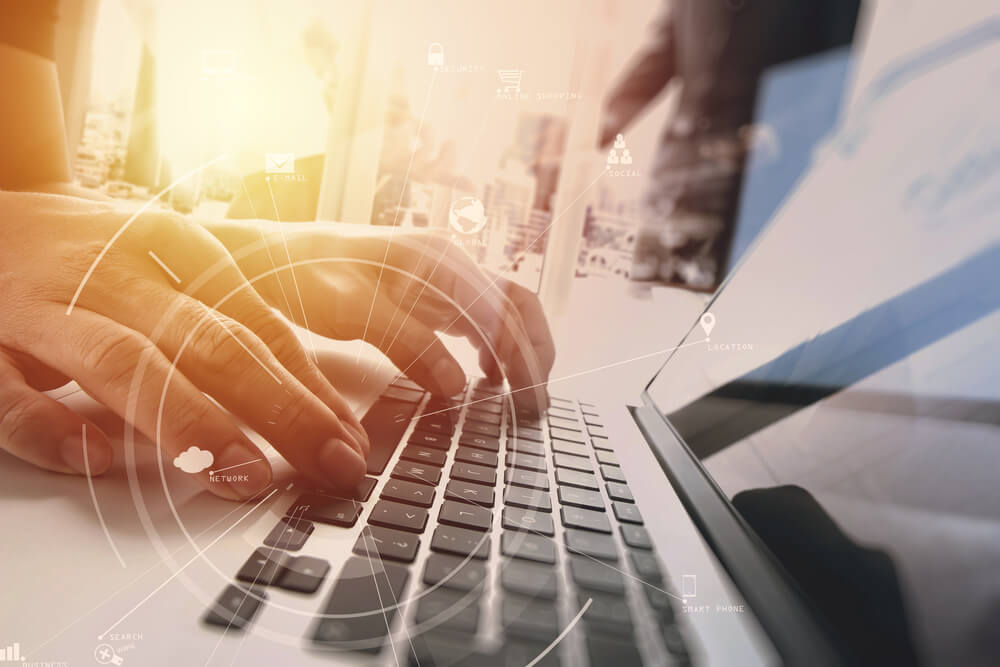 TAKE CARE OF ALL YOUR IT IN ONE PLACE
IT Support & IT Outsourcing Services
Prolusion offers end to end IT Support and IT Outsourcing services in Malaysia. Our team of highly qualified IT professionals are committed and accountable to ensure that we give you the IT Support, IT Solutions and IT Outsourcing services your business deserves. Take the stress out of managing all of your IT.
Whether on premise or in the cloud, we can proactively monitor and maintain your systems to reduce inefficiencies within your network and keep your business up and running, with little to no interruption. Our holistic approach means you can focus on the things you need to – running your business.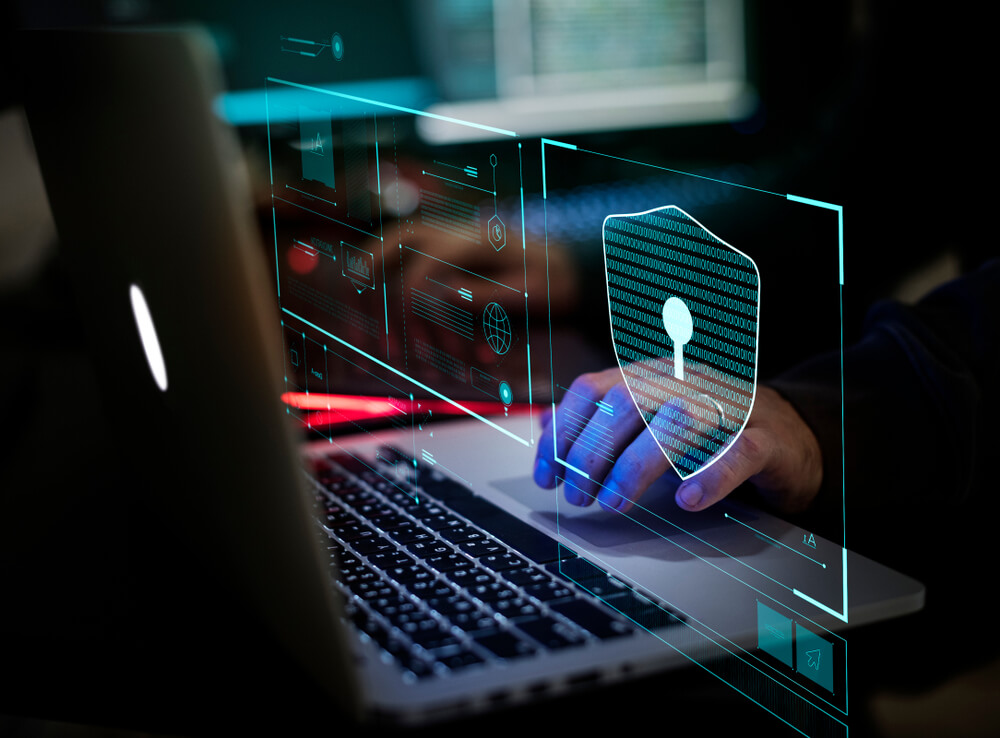 MALAYSIAN BUSINESSES ARE BEING TARGETED
Cyber Security IT Solutions
Every week we hear stories about identity theft or data breaches. These are serious and are often caused by poor cyber security measures which are simply preventable using some of our IT Solutions.
In the past, many businesses have believed that cyber security was easy to manage. As long you had a basic firewall and an antivirus package in place, your data would be safe. But hackers advancing every day and data breaches are far more sophisticated.
Prolusion offers comprehensive IT security solutions and services based on your needs. With our expertise, we will ensure the safety and security of your office data. Our IT security solutions and services address most of the critical security flaws found in your office network. IT security vulnerabilities and weaknesses are quickly addressed and resolved. Our remote monitoring services ensure that your network security is always up to date.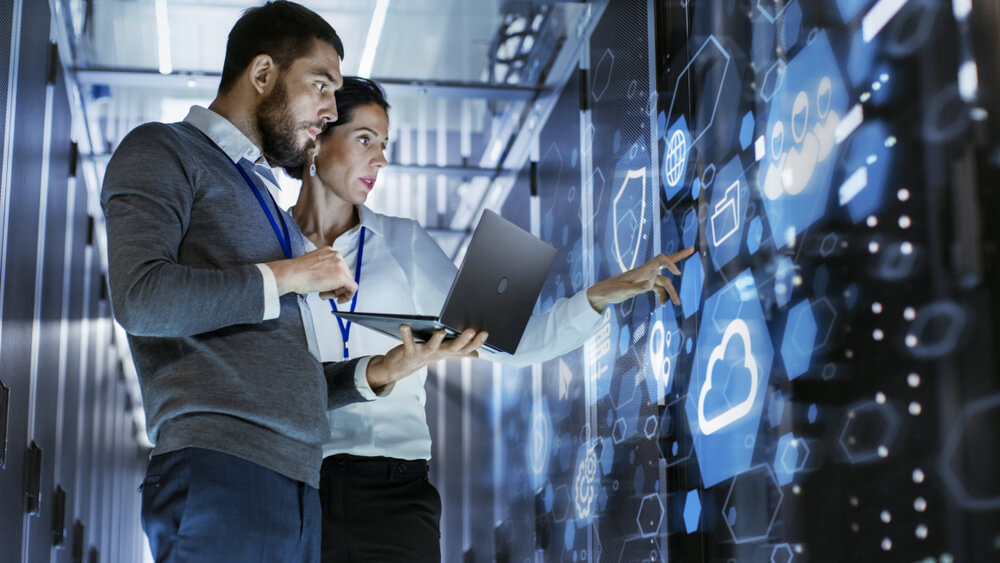 MANY COMPANIES ARE NOT PREPARED
Business Continuity Solutions
At Prolusion, our IT Outsourcing services ensure your company is prepared for the worse. In the case fire, physical data theft, ransomware or system errors we ensure your data is well protected in the cloud or at another physical office. This ensures your business is able to operate during a disaster. Cloud backups and saving your company data externally can keep running with minimal interruption during a downtime period. Our IT Support and IT Solutions plans ensures that your business continuity process is in place.